PRODUCT TIPS & CARE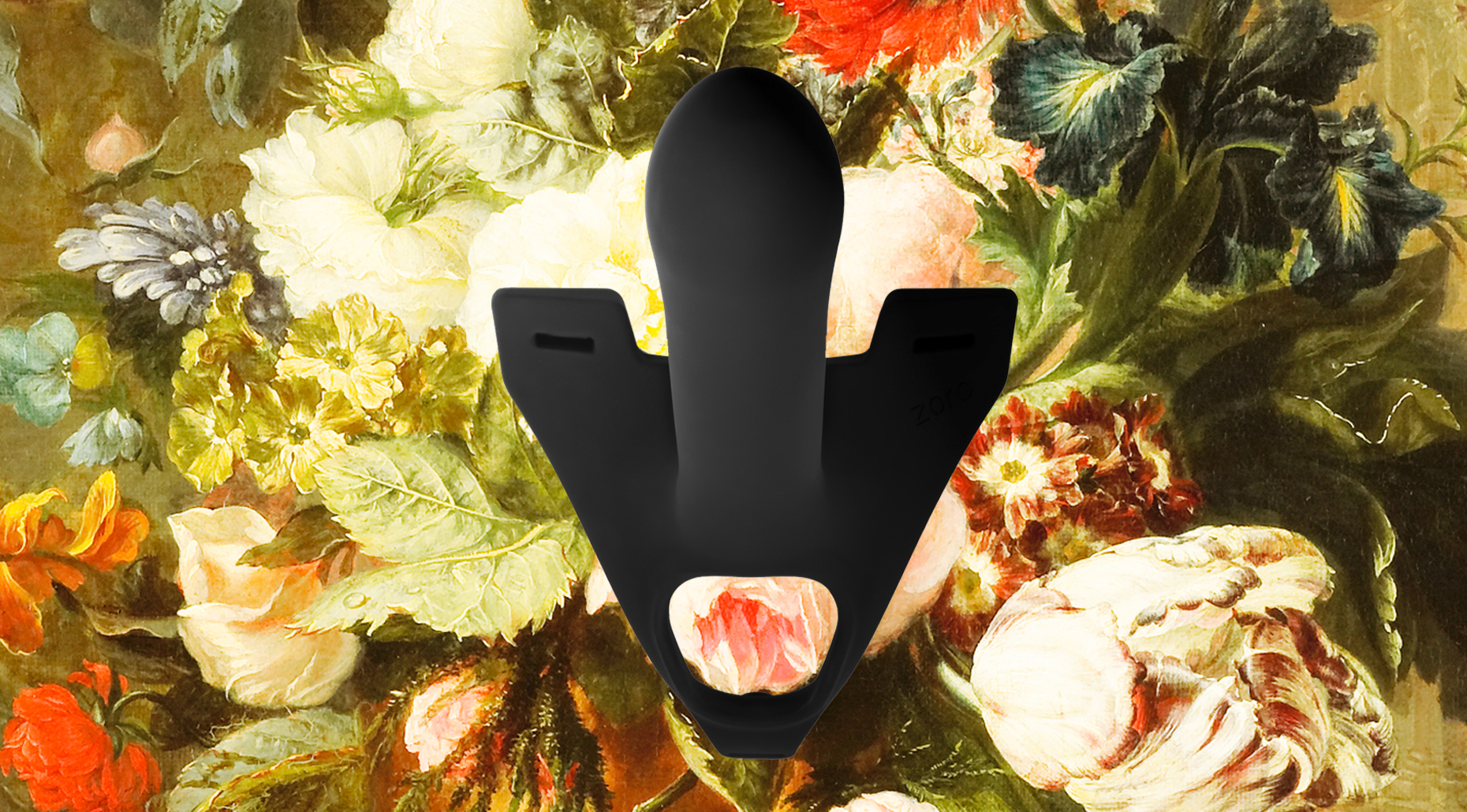 Caring for your sex toys will help them last longer.
Our SilaSkin and PF Blend materials are porous. We recommend you always clean your sex toys before and after every use. Using a Sex Toy Cleaner will not only help preserve your sex toy but most of them provide disinfecting as well.
The Fat Boy and other SilaSkin products will also benefit from being powdered after they have dried. Using a toy powder is best, but corn starch will also work. We recommend grabbing a large zip lock, and adding just a minimal amount of the poweder, say a tablespoon, the toy and shaking it all up!
Store our products separately from one another and other toys. We recommend wrapping in each toy is a soft cloth before storing. Sometimes a sock is the perfect size!
More tips: